Drums and Percussion
Meet HOV Coach: Ben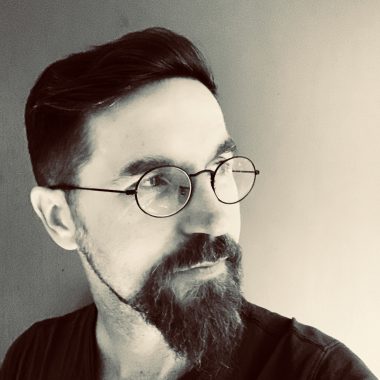 Ben Hendry is a graduate of the Victorian College of Arts B. Mus and also holds an advanced diploma of music performance (jazz/popular) from Northern Metropolitan Institute of Technology (NMIT Collingwood)
Ben has held teaching positions (Drums) at Wesley College, Genazzano FCJ College and Princess Hill Secondary College. He has also run Master Classes and Percussion Workshops at all major conservatories of music in Australia and some in Germany and the Netherlands.
Ben is a creative and diverse musician. Known for his unique and thoughtful approach, and his versatility on the drum kit. Ben has worked extensively with some of Melbourne's most well respected Jazz musicians, popular singer song writers, as well as within Circus, Comedy and Cabaret scenes. He also tours and performs throughout Australia, Europe and South America with many different bands and companies. As composer and music director, Ben is highly sought after for projects including film, theatre, television, and recording session work. His C.V. boasts a long list of artists including The Jazz Party, Circus Oz, Flap!, The Cat Empire, Tim Rogers, Mark Seymour, Deborah Conway, Eddie Perfect, Tim Minchin, and many more.
Ben has a wholistic approach to music education and draw's on his many years as a professional touring musician. He offers his students positive musical experiences designed for each individuals tastes. He aims to inspire them to cultivate and hold onto the love of music for their lifetime.
"I believe that the study of music is essential to the emotional, intellectual, physical, social growth and the general well-being of all students, and that music studies profoundly contributes to the complete understanding of their world."