Singing Guitar and Piano
Online Music Lessons
Online Classes Available at HOV
30% off your first lesson!
Individual Singing, Guitar lessons, Guitar for Singers, Piano lessons, Piano for Singers, Violin, Viola, Cello, Drums, Music Theory Lessons Online Via Zoom
Learn from the comfort of your own home
Great way to keep your passion alive where you are in the world
Rest assured there is absolutely no difference to learning online!  Especially if the teachers know what they are doing.
We have had weekly students right around the world for years and they have won competitions, performed large performances in London, China, America and more. Some students we haven't even met, and they are kicking amazing goals!
We are experienced online teachers committed to your experience, and we can assure you that the same breakthroughs and successes happen online as they would in person!
Utilise the extra time at home without sport, gym and other activities. Pour it into your musical passion and developing your love for music
What we offer:
Individually structured and customized lessons
Techniques to improve your confidence, technique, musicianship, stagecraft and performance all whilst having fun!
Holistic approach which mentors you reach your potential
AMEB, ABSRM, TRINITY & VCE Preparation offered
Audition preparation
All ages, all styles
"The benefit of private online music classes is that you can remain active in something you really love – all from the comfort of your own home. Starting music classes will help you find some normality, structure and stability in these difficult times. Whatever age or level, the positive effects on your mind and mental health will be tremendous"
The beauty of online lessons:
Still pick away at honing your skills in activities which bring you joy!
Learn in the comfort of your own home
Learn from dedicated, supportive and specialized teachers who have graduated from premier institutions
Music needs to be made more than ever so as not to increase the stress of  news and social media.
We believe that finding a wonderful activity such as music, especially when taught in a holistic way (as we do) will create an anchor in your life which will give you an improved sense of wellbeing, especially in times of stress
At HOV we love to fuel you or your child's passion/love for music, develop technical knowledge, technique, bring out students potential & confidence, improve mindset, inspire passion and motivated practise as well as musicianship, stagecraft and aural/listening skills.
The sense of accomplishment and pride that comes from the progress that students make in their playing at HOV, fuels right the students life to make for more passionate, joyful, connected, confident and creative people.
Take a look at
Our Online Teachers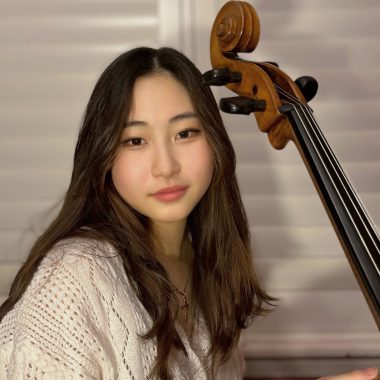 Lily
Cello and Strings Teacher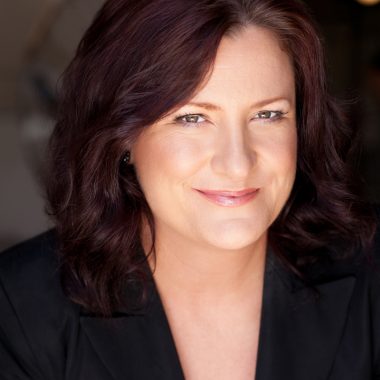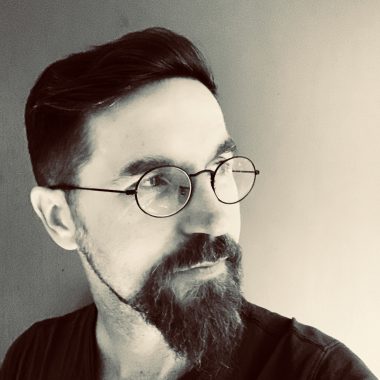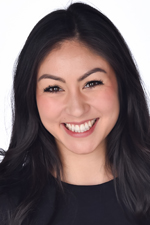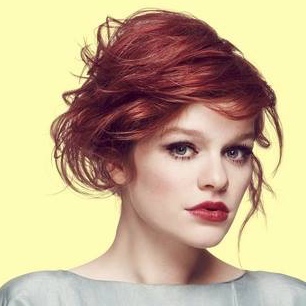 Take a look at what happy students have to say
HOV Testimonials
"The House of Voice has done so much for me on so many different occasions and has really taught me that sky's the limit and that there's no end when it comes to improvement. I'm so incredibly grateful for that, and I look forward to the years to come."
"If you want coaching for singing or songwriting, but you want to do it properly (whether you're very experienced or you're brand new), stop looking, shut Google, contact the House of Voice."
"Nathan has a very patient approach to teaching piano. He's encouraging and clearly displays his passion for piano. When I started with Nathan, I hadn't played piano for a long time and was apprehensive about picking it up again. However, with his guidance I was able to rediscover my love for playing piano and also my confidence."
"Alisha's extraordinarily deep and extensive knowledge of the voice and mechanics is unlike any other singing teacher I've encountered in my life. I've experienced the self-acclaimed amateur 'teachers,' to seasoned classical voice teachers and have seen speech pathologists to overcome vocal issues. For the first time in the 20+ years that I've been pursuing my singing voice, I feel like Alisha actually knows what's going on intuitively, mentally and physically and is able to address the root of my vocal issues where in the past, teachers have either given up or have kept me in lessons as they do the guesswork"
"Lessons at HOV not only provide impeccable training but they also help gain a greater understanding of music theory and the physical mechanics behind singing and playing.
"Kat, you are the most inspiring teacher that if I ever teach, I want to achieve your insane level of dedication to all you do. Thanks for being a great teacher"
"Kat, you are the most inspiring teacher that if I ever teach, I want to achieve your insane level of dedication to all you do. Thanks for being a great teacher"
"After investing into my vocal journey recently, I have been able to replace some incredibly bad habits with great disciplines. In fact, I set a goal at the start of 2021 to audition for a musical (note: the goal was just to audition). In April I got into the ensemble cast, in addition to a 'Gum Chomping Diva', for Charlie and the Chocolate Factory. The show is in Townsville from 18-28 August and the cast and experience has been spectacular. I have to thank Crystal and the team at House of Voice, as they have helped me realise my singing and theatre goals. This will hopefully be the first of many shows to come"