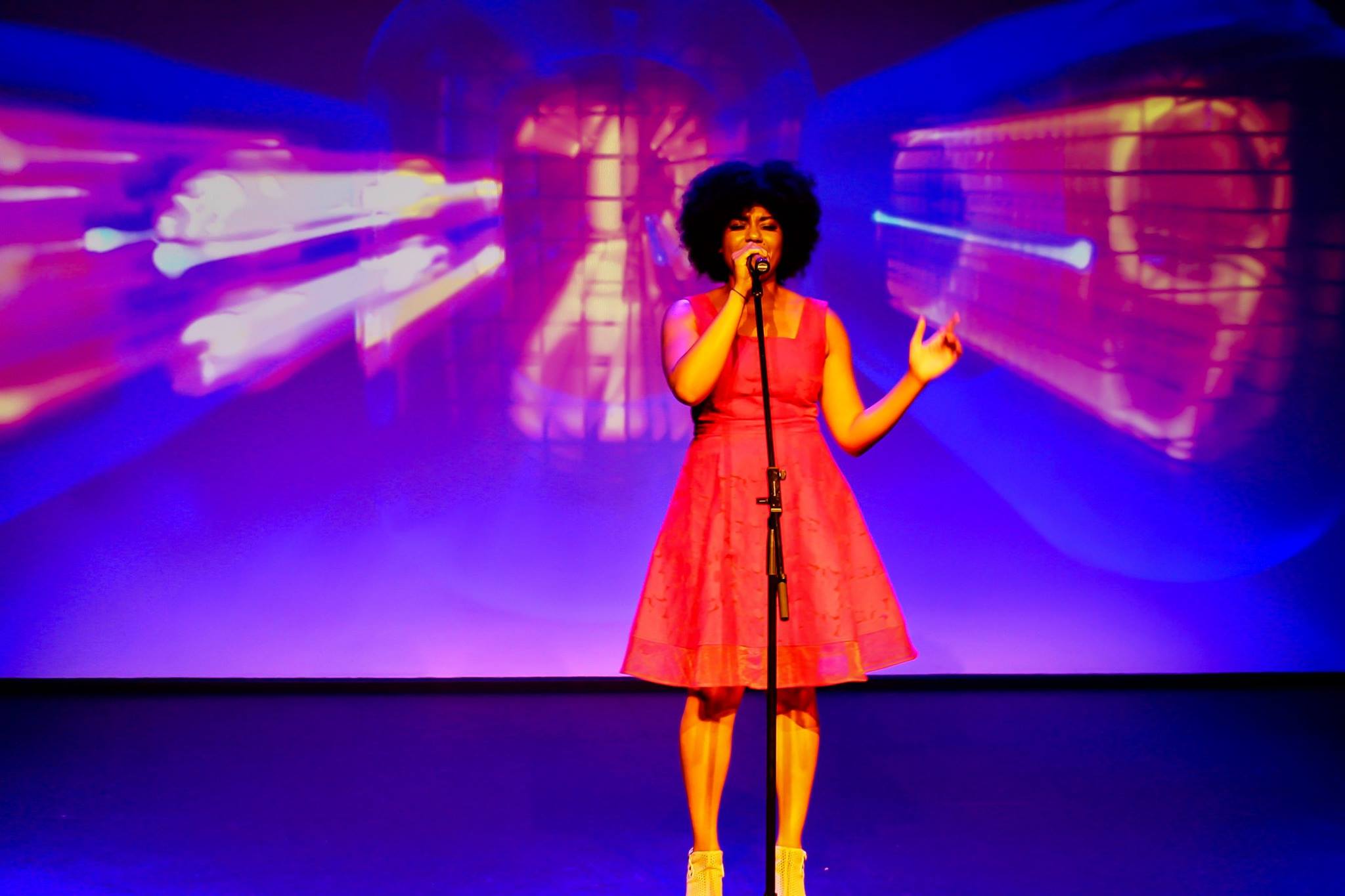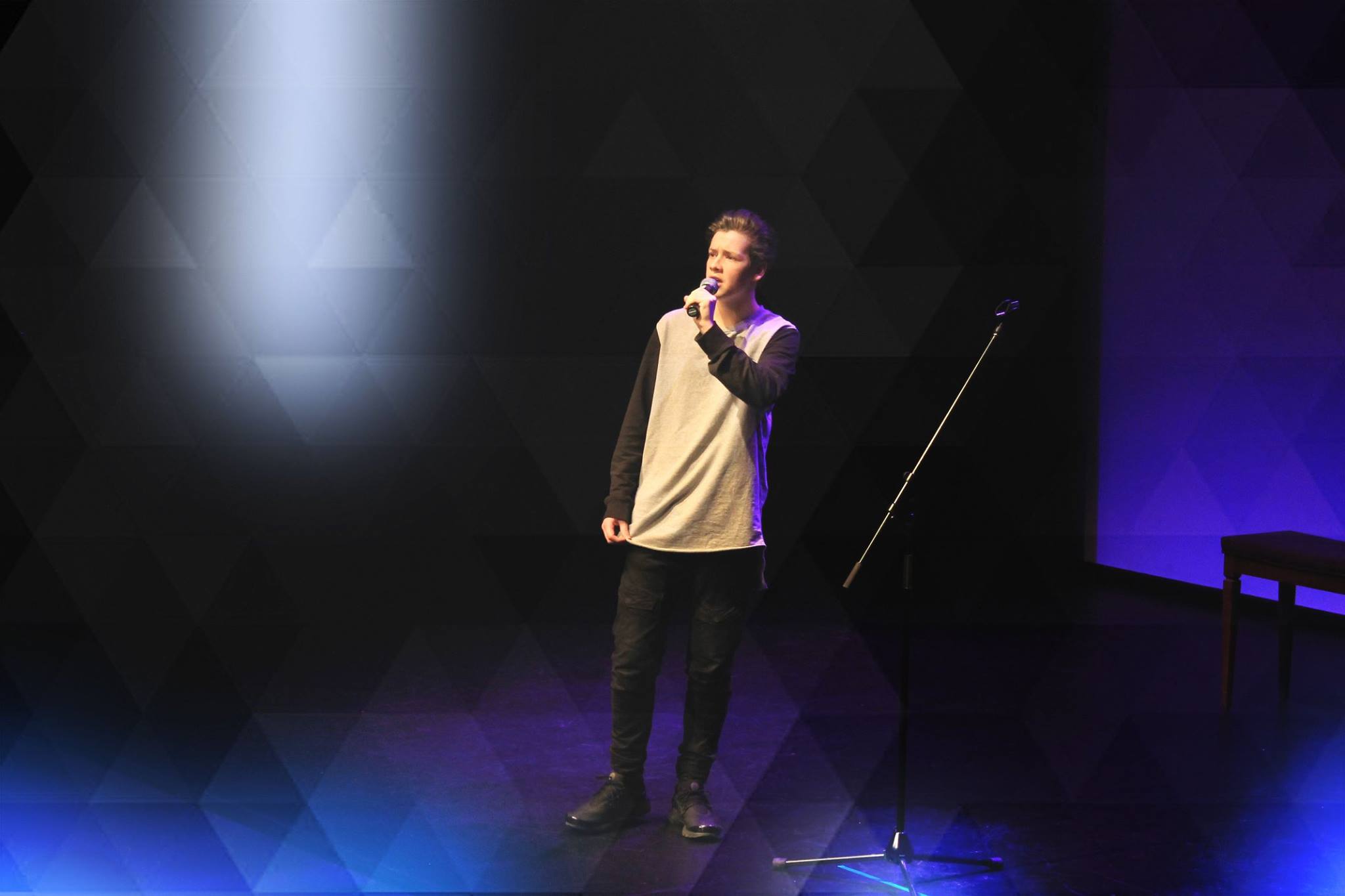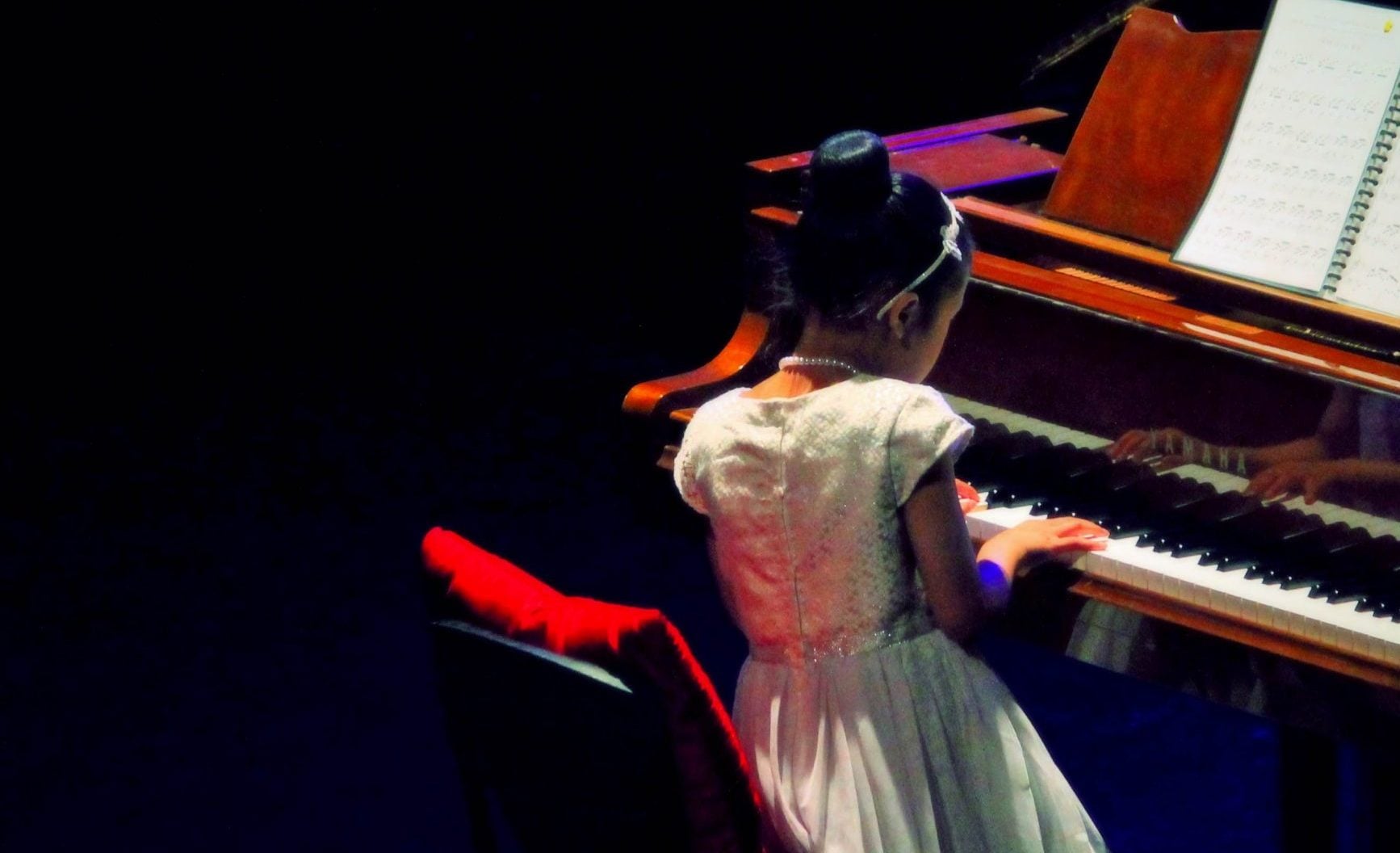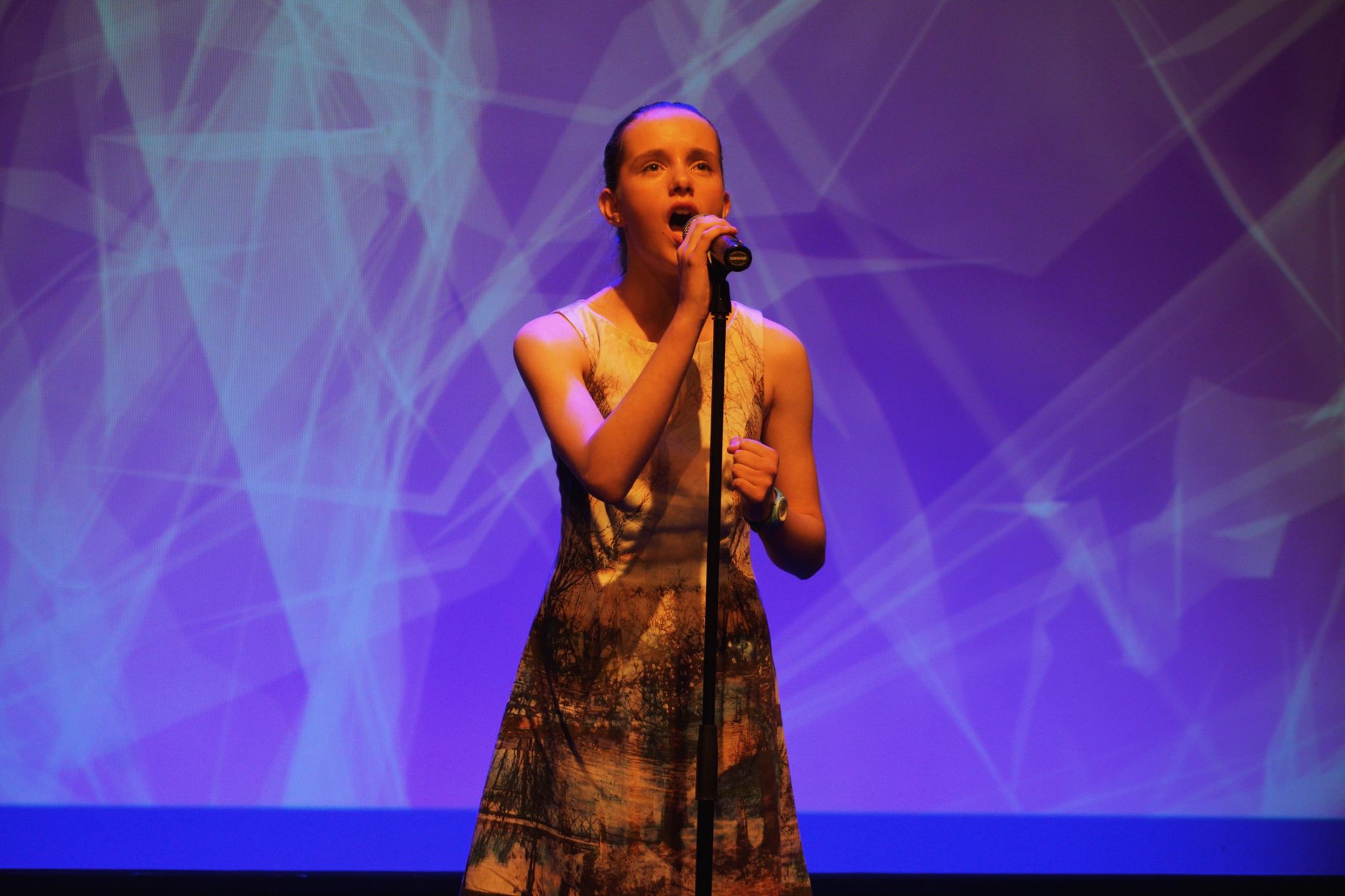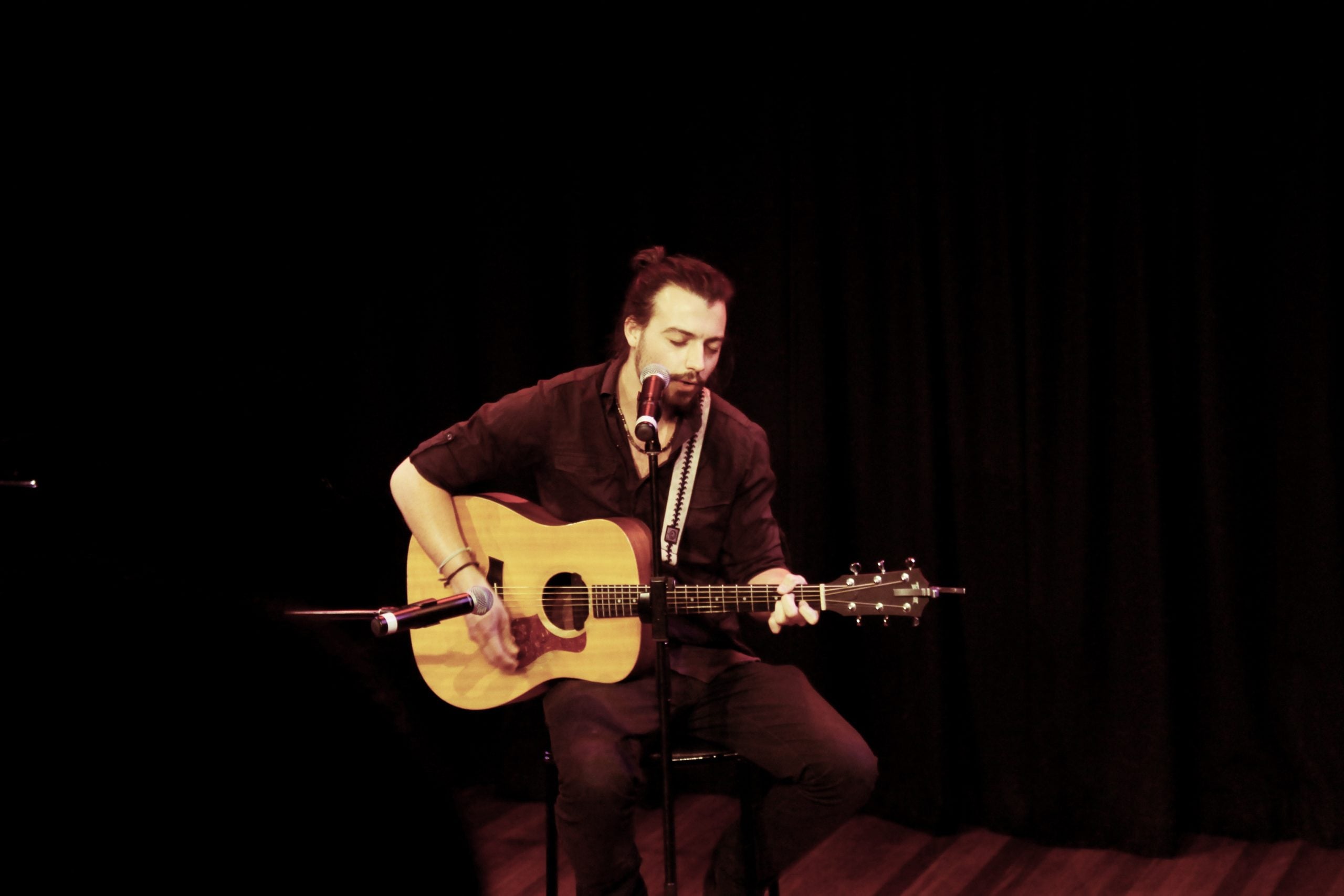 Everything has a voice
The House of Voice
CONTACT US NOW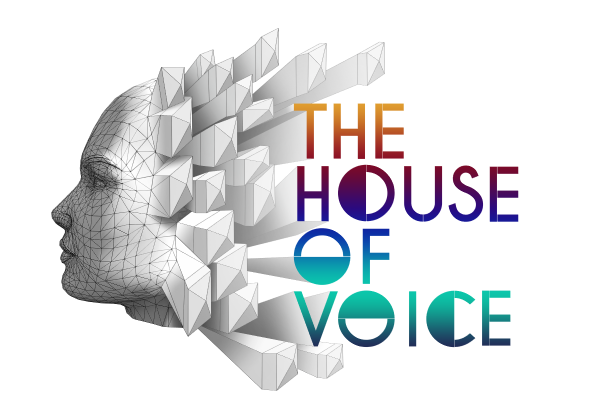 Fully qualified specialist training for singers, pianists, guitarists, drummers, violinists, violists, cellists and songwriters at all levels
Singing and music studio led by vocal coach Alisha Gartland
Led by head vocal coach, Alisha Gartland, the House of Voice provides specialist training for all singers, pianists, guitarists, drummers, violinists, violists, cellists and songwriters, from complete beginners/aspiring musicians to established professionals. We are delighted to offer premier training, with a team of teachers all exclusively trained at Victorian College of the Arts (VCA), WAAPA (Western Australia Academy of Performing Arts), Melbourne University and other nationally/internationally renowned tertiary institutions which are proud premier musical institutions for the musically elite within Australia. The House of Voice is both a NATIONWIDE ONLINE MUSIC SCHOOL where students can learn one on one from specialists from the comfort of their own home, as well as FACE TO FACE CLASSES based in Melbourne (Victoria).
Despite our accreditations, it is our philosophy of holistic training which we are most proud, recognising that to move past musical blocks we need to be trained out of habits which inhibit us in both mind, body and performance. We align singers and musicians to their true voice (whatever the instrument) through holistic and specialist methods unique to The House of Voice.
HOV Coaches
We believe in fostering supported learning, where you and your teacher are in a team with a common goal to transform your musical expression. Whether you are a complete beginner or skilled intermediate, we go out of our way to make learning a safe space which you can grow and develop knowing that you are an important member of the HOV collective and that your teacher is by your side every step of the way.
We offer training in AMEB (Australian Music Examination Board), ABSRM, Trinity and ANZCA exam preparation in all instruments as well as VCE 1-4 preparation.
The House of Voice is proud of our proven results, with Distinction-Credit averages in AMEB for over 13 years, A+/A Tertiary results for Final University Examination Recitals for all students completing their Bachelor of Music and training at HOV, A Averages in VCE 1-4 examinations (Voice). Our director has also trained singers up to being signed to major record labels, who tour the world, and have been featured in Rolling Stone, SXSW tours as well as well as in Major Musicals across Melbourne.
HOV Music during COVID-19
The music keeps playing! Online performances help keep us all connected in spite of the challenges we all face as a result of COVID-19.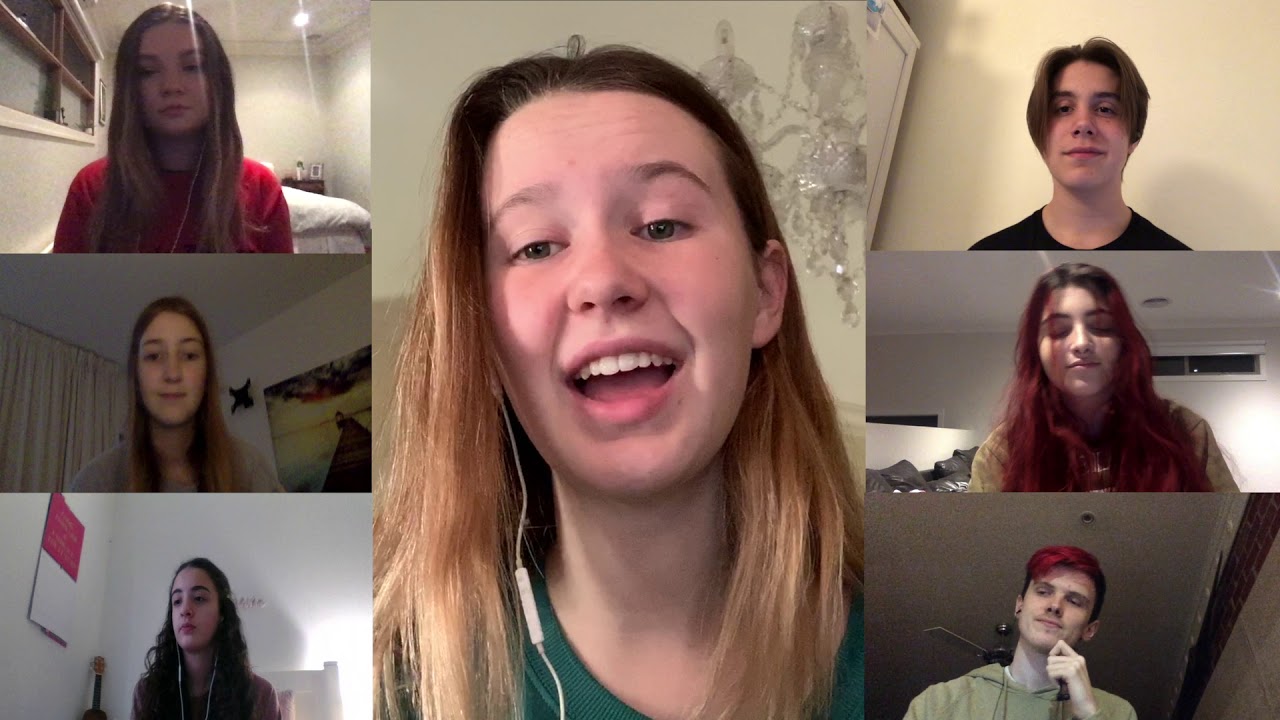 Watch on YouTube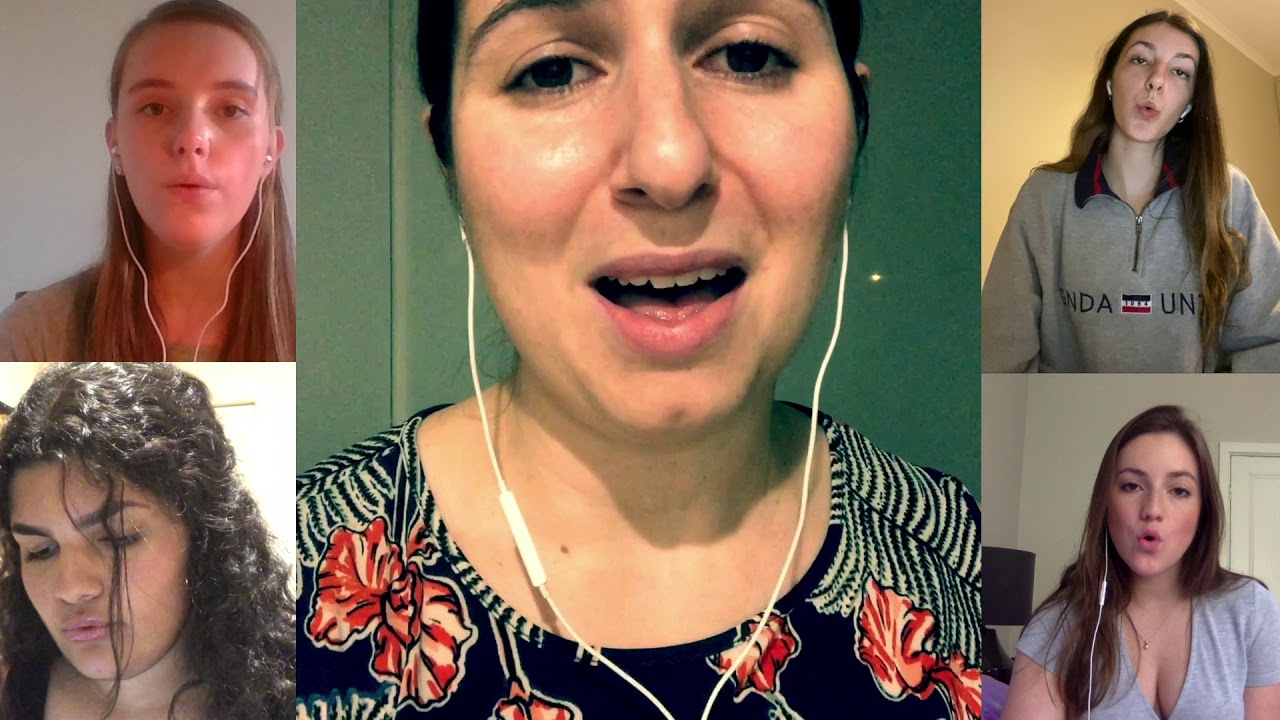 Watch on YouTube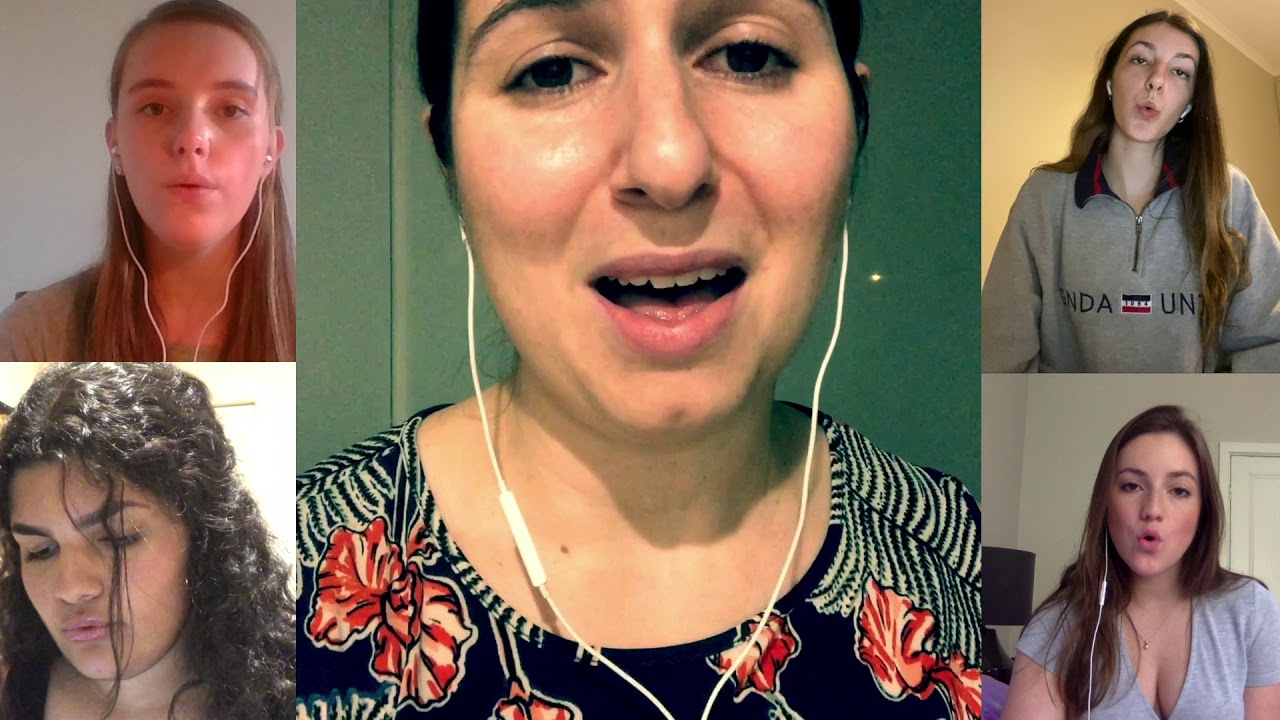 Watch on YouTube
Voice
Realise your vocal potential
Excellent value for money
Supported training
Proven results and vocal methods
Practice and performance opportunity
Learn to sing your favourite songs
Complete beginners to Professional
PRICES AND TERM DATES
Guitar
Fully qualified and specialist teachers
Complete training in technique & musicianship
Supported training to become your best
Structured lessons around your goals
Learn to play your favourite songs
Prices and Term Dates
Piano and Drums
Fully qualified and specialist teachers
Complete training in technique & musicianship
Supported training to become your best
Structured lessons around your goals
Learn to play your favourite songs
Prices and Term Dates
Violin & Viola
Realise your playing potential
Excellent value for money
Play the songs you love with supported training
Proven results
Practice and performance opportunity
PRICES AND TERM DATES
Cello
Find your voice in your instrument
Quality lessons and value for money
Supported training to become your best
Structured lessons around your goals
Learn to play your favourite songs
Prices and Term Dates
Songwriting
Learn to compose and write lyrics
Learn how to set up your own studio, record, mix & master
Supported training to become your best
Structured lessons around your goals
Work towards your own E.P
Prices and Term Dates
Small Group Lesson Strings
Realise your playing potential in a group setting
Premium training at group training discount
Be motivated by your peers and friends weekly
Learn to play in ensembles early on through the group training environment
Learn to play together and solo
PRICES AND TERM DATES
Small Group Lessons Piano & Singing
Find your voice in your instrument in a group setting
Premium training at group training discount
Supportive friendships and encouragement
Learn to harmonise with others whilst still improving individually
Learn to play your favourite songs
Prices and Term Dates
Small Group Guitar Lessons
Premium training at group training discount
Make like minded friends
Improved motivation with peer to peer encouragement
Improve on stage fright and playing around others
Work towards your goals in a group environment
Prices and Term Dates