Watch HOV
Student Performances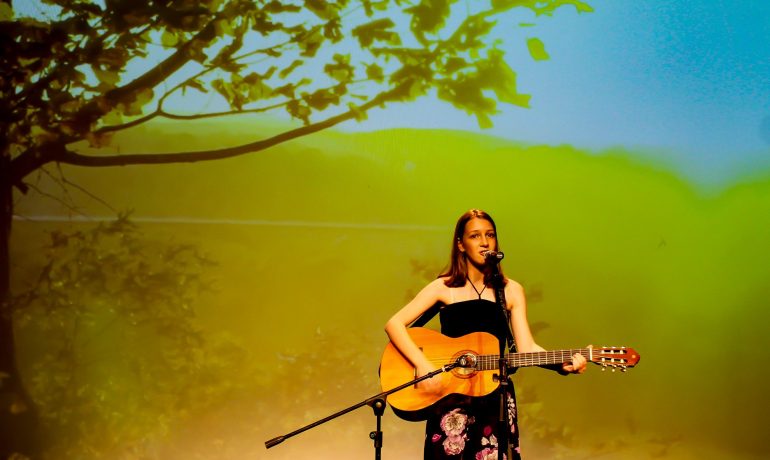 We are so proud of our students and the training we do with them to help them reach their potential.
Please enjoy their wonderful performances (yes even over this COVID-19 period) and be inspired with what you too can achieve with The House of Voice in your instrument.
This is a new feature page on our website, so more videos to come.  as well video's from other instrumental departments within HOV.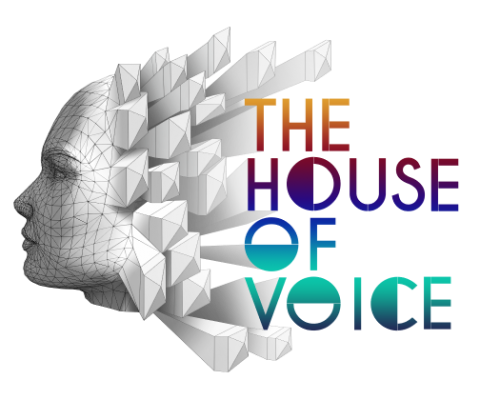 HOV August 2020 Online Youtube Concert Highlights 1#
Vocal Department COVID-19 Video Collaboration Project 1#
Vocal Department COVID-19 Video Collaboration Project 2#
Vocal Department COVID-19 Video Collaboration 3#
Vocal Department COVID-19 Video Collaboration 4#
WCOPA Charley Performance
East Malvern Food and Wine Festival 2019
HOV Residency at Giant Steps Winery: Millie