Term Dates and
Lesson Prices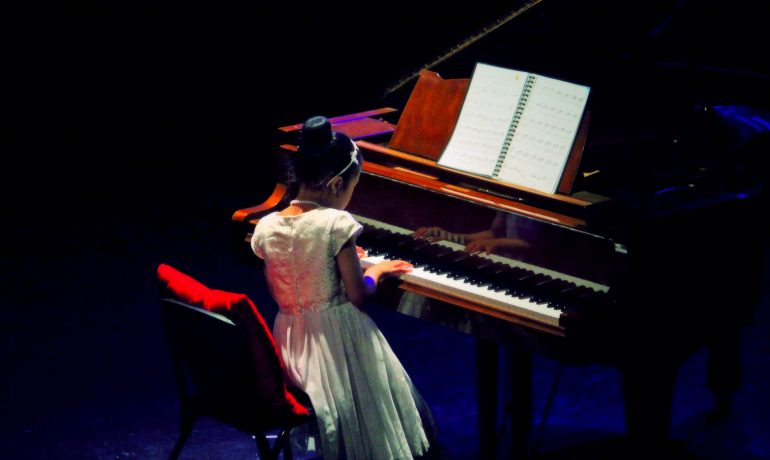 30 Minutes
Singing. Piano, Violin or Viola $42 (+GST)
Total $46.20
Guitar $35.50 (+GST)
Total $39.05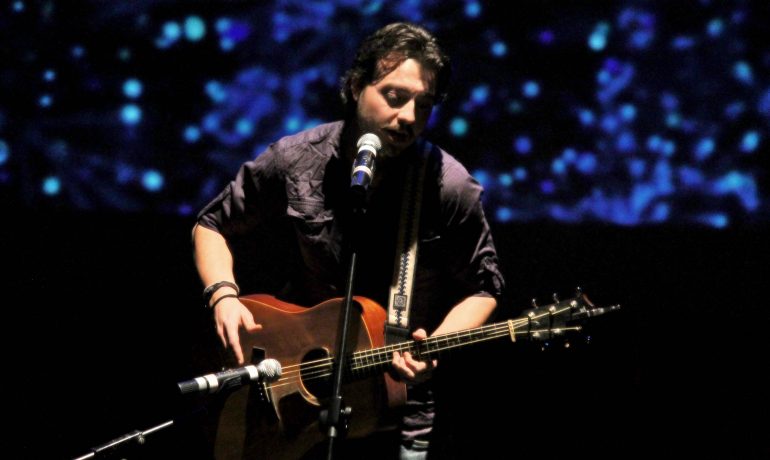 45 Minutes
Singing. Piano, Violin or Viola $68 (+GST)
Total $74.80
Guitar $65 (+GST)
Total $71.50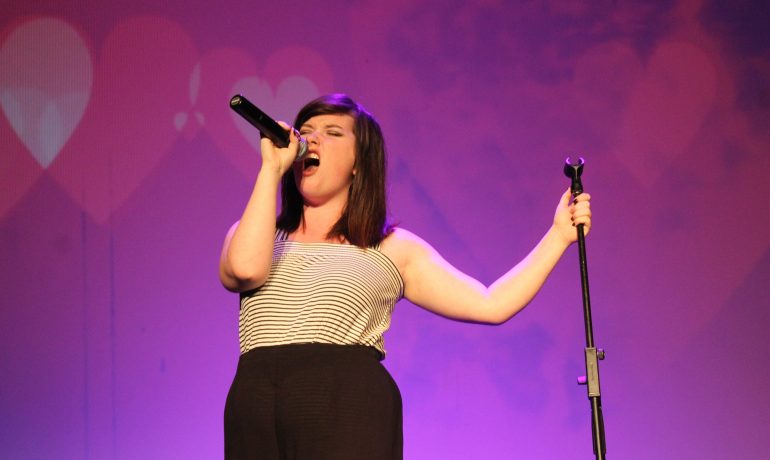 60 Minutes
Singing, Piano, Violin or Viola $75 (+GST)
Total $82.50
Guitar $69.30 (+GST)
Total $76.23
Self Contained? We now run Lessons via Zoom, Skype and FaceTime. Flip for more info
Self Contained? We have Fully Integrated Lessons via Zoom, Skype and FaceTime
Missing out on your school music lessons now that you are at home?
Have more spare time and want to take up a hobby to fill the time?
Have more time to do the things you love from the comfort of your own home!
For years we have taught students around the world, so we have our online systems down pack and know how to help you get the very best from an online environment which is no different to an in-person experience – when executed seamlessly!
Contact us for information on how to get started
Lesson Options
Types available and an overview of what's included
Start
Finish

Term 1

1st February 2021

3rd April 2021

Term 2

19 April 2021

26th June 2021

Term 3

12th July 2021

18th September 2021

Term 4

4th October 2021

18th December 2021