Piano & Piano for Singers
Meet our HOV Coach: Nathan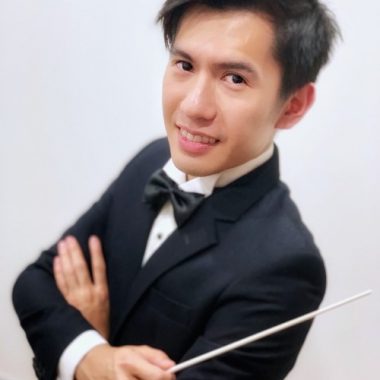 Nathan is a versatile musician with backgrounds in classical and contemporary piano, conducting and singing
His performance experiences encompasses, piano repertoire, choral repertoire, chamber music, film music and contemporary music.
Nathan began his music education as a young pianist and chorister, and performed as a liturgical pianist and chorister. He is a graduate of Melbourne Conservatorium of Music at The University of Melbourne in Piano Performance and Musicology.
He has performed classical piano and contemporary repertoires at the Conservatorium and public events in Melbourne as a soloist and accompanist. He also spends much of his time conducting as a means of approaching orchestral, oratorio, operatic repertoire and contemporary orchestral work which was not accessible to him as a piano soloist.
He has a great passion for coaching students of all ages from beginner to professional piano. And enjoys running his music career alongside his passion for performance. Aside from his interest in piano, Nathan is also has experience as a singer with repertoires in oratorio, opera, choral and musicals.
He actively performs with the Melbourne Bach Choir and Melbourne Symphony Orchestra Chorus. Nathan is a recipient of the 2019 Melbourne Bach Choir Scholarship where he sings as a tenor.
His experience in singing has provided him with unique piano teaching insights for Piano for Singers program offered exclusively at The House of Voice alongside regular Piano Lessons. His goal in teaching is always to observe each student's individual learning style and help them discover what inspires them, while ensuring a fruitful and enjoyable learning experience.
Nathan is also passionate about imparting the gift of music to younger generations. He founded and conducted the children instrumental ensemble at CMC for young musicians (instrumentalist) and gave public performances with the CMC choir. He currently conducts the Citylight Choir that provides choral singing opportunities for people of varying music abilities.