The House of Voice
Viola Performance Opportunities
Lessons and mentoring from beginner to advanced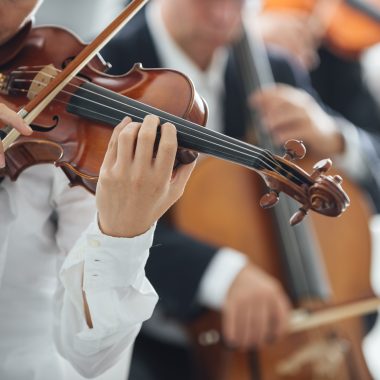 HOV prepares students for for Viola competitions, stage and scholarships. As well as stages 4 concerts a year for student participation with additional monthly performance open floors.
Performance is not compulsory but we believe the only way to confront your fears, solidify your knowledge and gain community enjoyment with your instrument, is to perform and perform a lot! So to do that students need opportunities to practise, as performing is like a muscle that needs building. At The House of Voice we provide students with many opportunities to help develop this.
For more information enquire within.