Vocal Coach
Meet HOV Coach: Amanda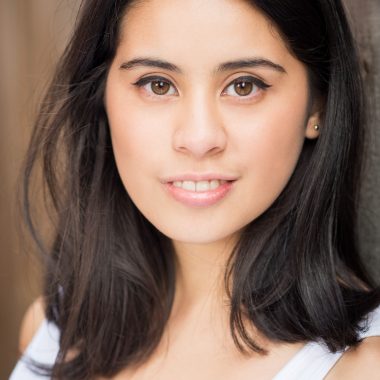 Amanda graduated with a Bachelor of Music (voice) from the University of Melbourne in 2019 with first-class honours. Throughout her time in the Conservatorium, Amanda worked with of some of the best-known teachers in the industry and was hand selected to perform in masterclasses with international director, Andrew Sinclair and vocal pedagogy pioneer, Stephen Austin. She also performed in many productions, including Puccini'sSuor Angelica (Suor Osmina), Vivaldi's Gloria (dance soloist), Poulenc's Dialogues of the Carmelites (Sister Alice) and Orpheus in the Underworld, an operetta which she also co-choreographed.
With training and performance experience in both contemporary and classical voice, Amanda enjoys teaching commercial singing styles (pop, jazz, indie, rock), musical theatre and classical.
Amanda puts a strong emphasis on technique during her lessons, which she believes is essential for good singing. Students will learn fundamental breathing techniques, safe belt/mix sounds, jaw/tongue tension relief, vowel tracking and much more, leading to increased vocal freedom.